Summer Endings and Fall Beginnings
What does it mean to you when someone says summer is ending?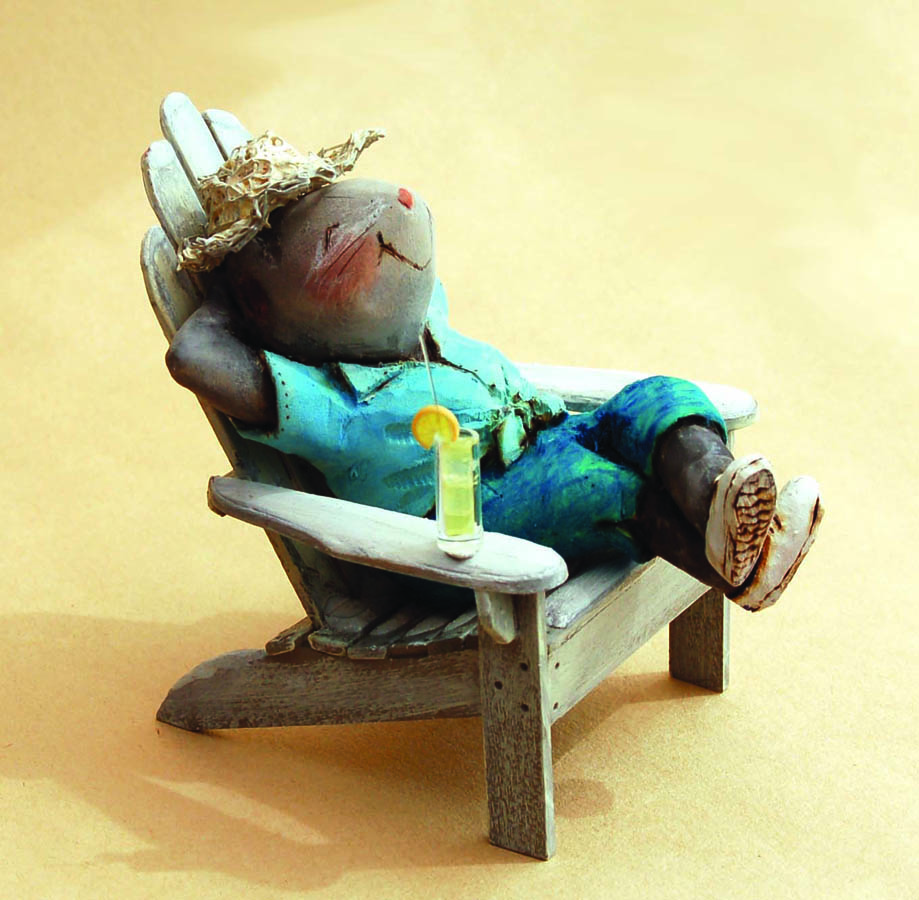 Don't tell me it's almost over I'm having too much fun.
To me it means no more beach or cookouts that run late into the night. It also means no more vacation days, or just doing whatever I want without thinking about having to drive in traffic because school is now in session.
Whether you actually have small children that require you to take them to school or you have to be at work early in the morning once summer is over you will have to deal with traffic. Unless of course you live in a city where there is public transportation or you can walk everywhere.
Summer ending also signifies no more sleeping in or staying up late for most of us. It also means no more being lazy or sitting around reading your favorite novel while drinking your glass of Rose. Unfortunately, it also means you need to start thinking about going back to work or school or the upcoming holidays. Although summer officially ends September 23rd which is actually autumnal equinox, when the sun is at zenith, or directly above, the equator it feels likes summer is over now. At least everyone is trying to remind you summer is ending soon.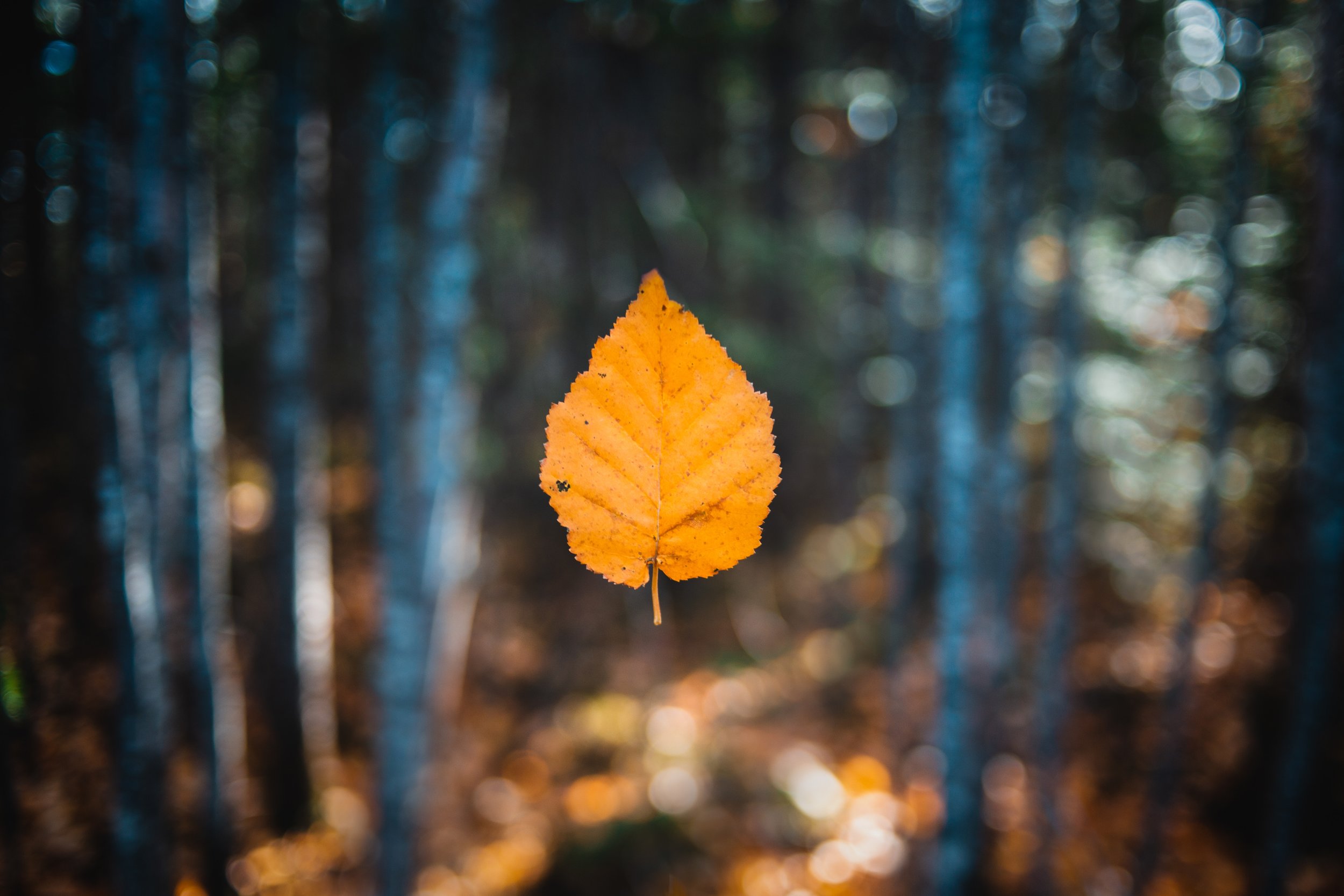 And sooner than you think
Why do you ask? Because when September comes around next month everything will change. Yes, your wardrobe will be different. The food you eat will also change as you will see heavier food served in restaurants. Even what you do and your overall attitude will change.
The retailors are the first to remind you of summer ending. Check out any department store and you will see their display of Halloween, Thanksgiving and some even have Christmas displays already available.
So I ask, why are the halloween decorations on sale when it isn't even October? Do they not know it is still August?
How do you feel about seeing all our fall seasons on display in August?