It's Time for a Tea Party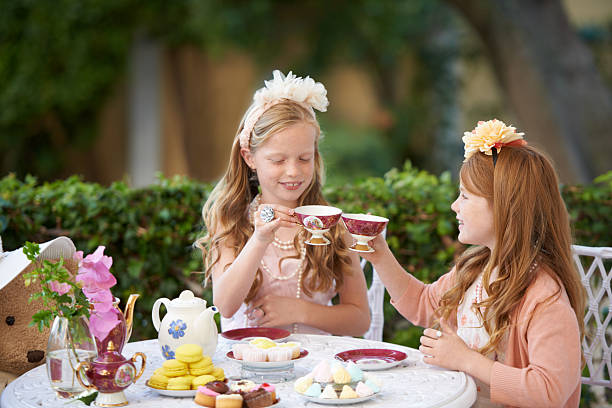 Are you a tea drinker? Did you know that drinking tea has it's benefits? Well, then why not make it a fun event?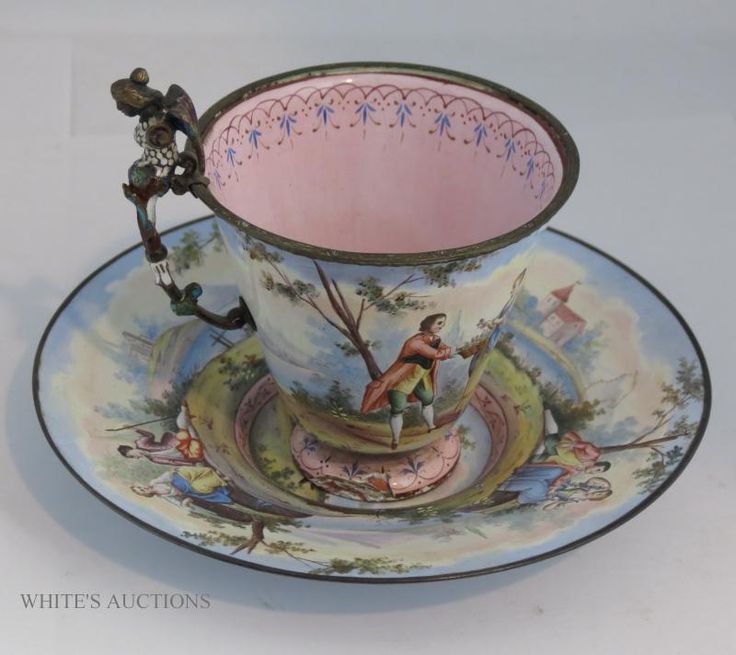 As you may know, tea is an aromatic beverage communing prepared by pouring hot or boiling water over cured leaves. Some prepare to drink their tea cold as in iced-tea. Other will have their tea with milk, sugar or lemon.
Regardless of your preference, Tea takes on a world of it's own.
Tea was first originated in China and one of the oldest tea houses in the country is Fortnum & Mason. Based in England, Fortnum & Mason has been around since 1707. Today, they are linked to the royal family and many of their teas are named after royals.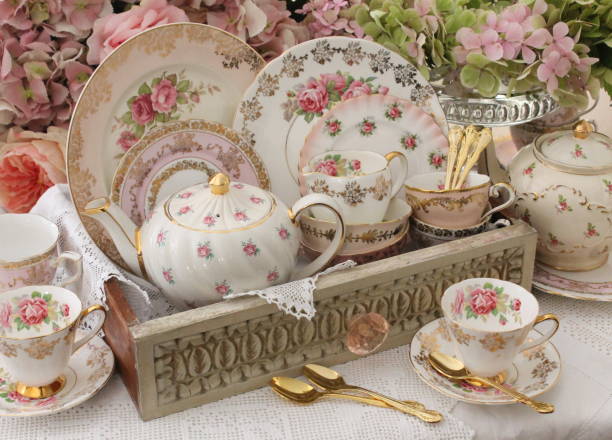 Buckingham Palace requested a tea from Fortnum & Mason and they created Smoky Earl Grey Blend - a combination of Bergamot, Lapsang Souchong & Gunpowder.
Today, tea comes from China, India, Sri Lanka, Japan and Taiwan. China produces green and black tea. India is mostly known for their black tea. Sri Lanka produces black tea. Japan of course is known for their green tea. And, Taiwan produces both green tea and oolang tea.
In order to produce the perfect brew you should first warm the teapot with hot water. Usually silver and terracotta teapots are used for strong teas. China and porcelaines are used for lighter teas. If you are using teabags in a cup once you have poured the water it should be left in the cup for 4-5 minutes. If you are drinking fruity or green teas you only need to wait 1-2 minutes before enjoying your delicious cup of tea.
To complete your perfect tea party why not include traditional tea sandwiches, scones and sweets? Watch for our future articles with more recipes to set the perfect tea party.
One extra tidbit - did you know the habit of putting cream in your tea originated in France?
For now enjoy this Cucumber Tea Sandwich
Ingredients
1 loaf white bread (such as buttermilk bread)

1/2 cup cream cheese (about 1/3 of a 12-ounce container of cream cheese)

1 English cucumber (thinly sliced)

lemon juice, to taste

salt, to taste

pepper, to taste

Optional: dried parsley (or chopped fresh chives, to taste)
Steps
Gather the ingredients.

For every two slices of bread, spread both slices evenly with cream cheese.

Cover one side of the sandwich with sliced cucumber.

Season with lemon juice and spices/herbs.

Put the slices together, cut off the crusts, and slice the sandwich diagonally two times to create four triangle finger sandwiches. The best thing to use however are cutters. This ensure all of the edges are perfectly cut.

Serve and enjoy!
It's best to serve these sandwiches soon after you prepare them, so the bread doesn't dry out or become soggy from the cucumbers. If you want to refrigerate them to serve later, it is better to drain the cucumber slices for 15 minutes in a colander, and pat them dry before you use them. This will remove the excess juice. Cover them with plastic wrap to keep the bread soft while refrigerated.
Total: 15 mins
Prep: 15 mins
Cook: 0 mins
Yield: 36 finger sandwiches (serves 36)